COVID-19 UPDATE: THE OFFICE IS CLOSED TO IN-PERSON VISITS WITHOUT AN APPOINTMENT.
PLEASE FEEL FREE TO CONTACT BY TEXT AND/OR EMAIL. THANK YOU FOR YOUR UNDERSTANDING.
Since 2002, attorney Charles Kim has been practicing exclusively in immigration law. He has represented hundreds of clients, the majority of whom hail from Mexico, Guatemala, El Salvador, and Honduras; he has also represented clients from Nicaragua, Costa Rica, Panama, Colombia, Argentina, Peru, South Korea, China, Indonesia, Jordan, Lebanon, and beyond.

His practice is open to individuals of all nationalities, cultures and backgrounds; and he has handled family and business-based immigration cases, as well as non-immigrant visa matters, including DACA, U Visas and VAWA petitions.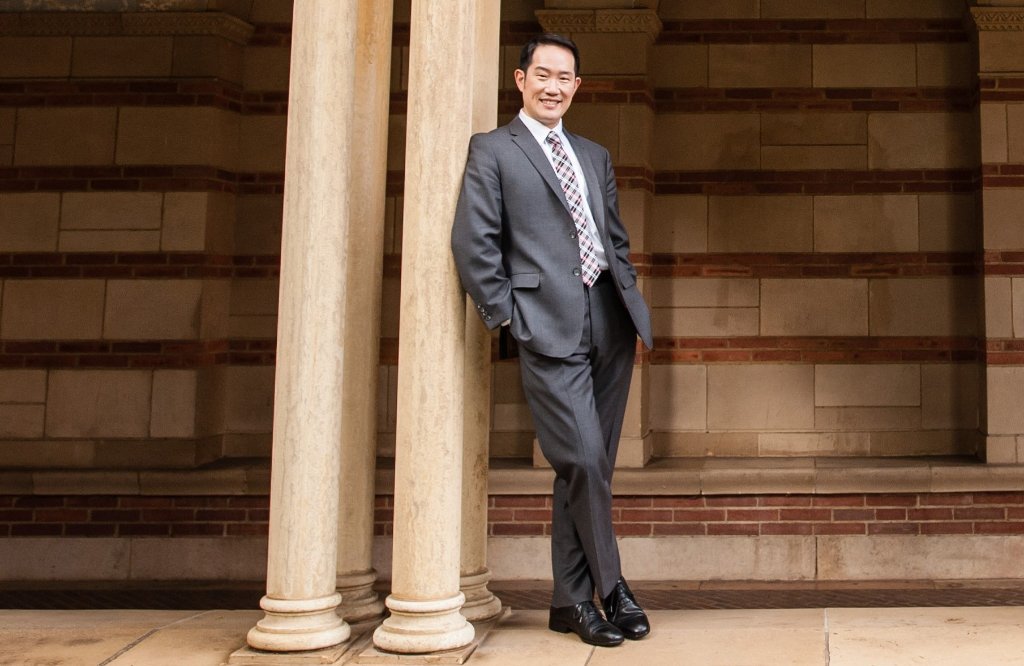 Aside from immigration, attorney Charles Kim has practiced in business litigation, personal injury and criminal defense. Attorney Kim is a member of both the California and Washington state bar associations. His Juris Doctor law degree is from Seattle University School of Law, and his Bachelor of Arts degree is from the University of California, Los Angeles, where he majored in East Asian Studies. He is a proud product of the L.A.U.S.D., and also a member of the American Immigration Lawyers Association.
Languages spoken in the office include English, Spanish and Korean.
If you seek representation or are interested in consultation, please feel free to contact this office by filling in the form below. Please include a brief message explaining your circumstances and the assistance you need.